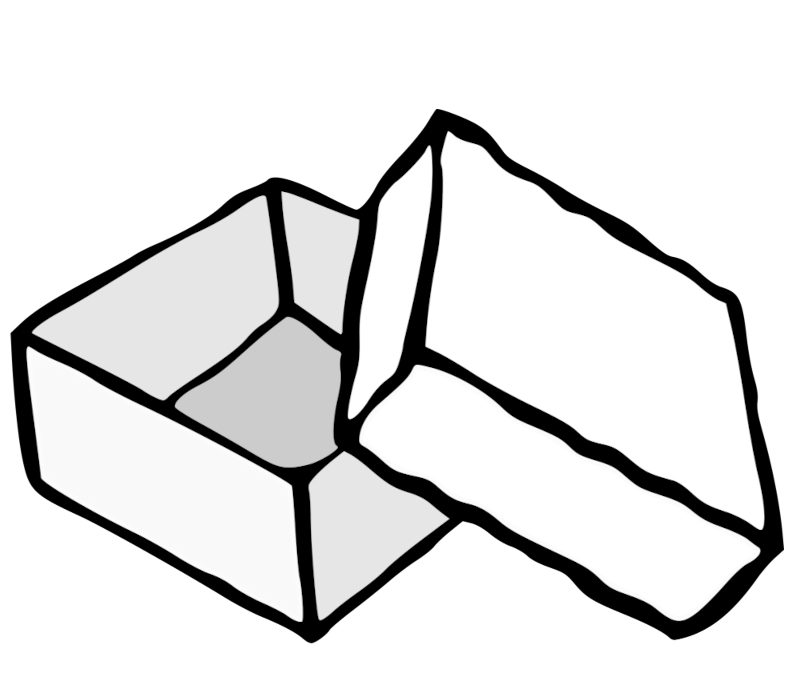 Collaboration is key.
Out of box thinking is how a small business affords its success.
oobCREATIVE get's it. Real people with real world experience to set you on your path toward success. We develop strategic content plans that complement and leverage the skills and resources you already have.

oobCREATIVE's collaborative content creation services might be the perfect fit for your business.