VIDEO & CONTENT CREATION SERVICES
Content is King but his mother was obviously a storyteller. This belief is why we put your passion at the center of our creations.

hands dirty
Get your hands dirty?
Creating content for your product or business has never been more accessible. Cell phone cameras look great. Your 'network' is at your fingertips. Creative and management tools are readily available, and social media has become the dominant way many receive information. Fast and easy and no excuse for you not to be doing it yourself…. right? You have nothing else taking your time… right? 🤨🤔
We understand small business and also wear a dozen hats. We'd love to help you find a fit.🥳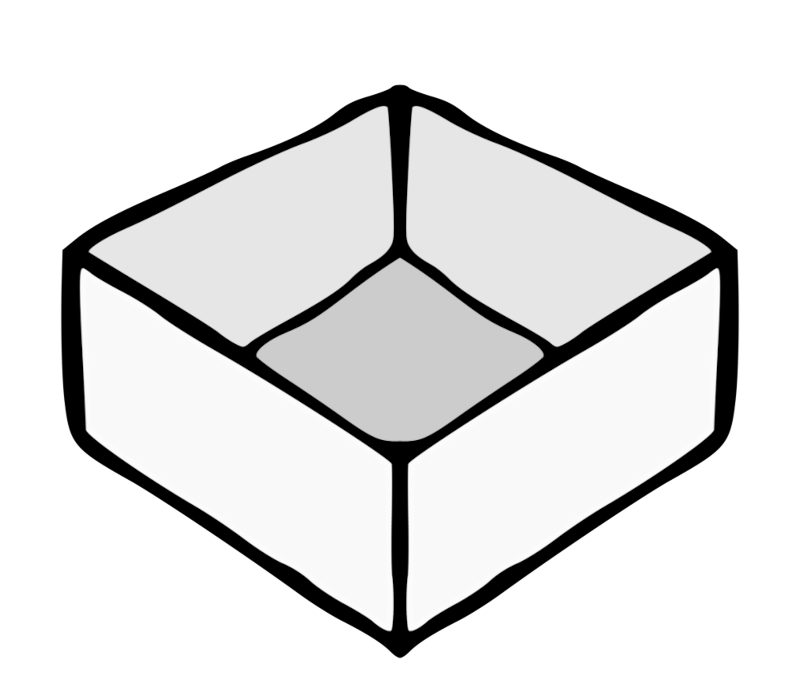 collaboration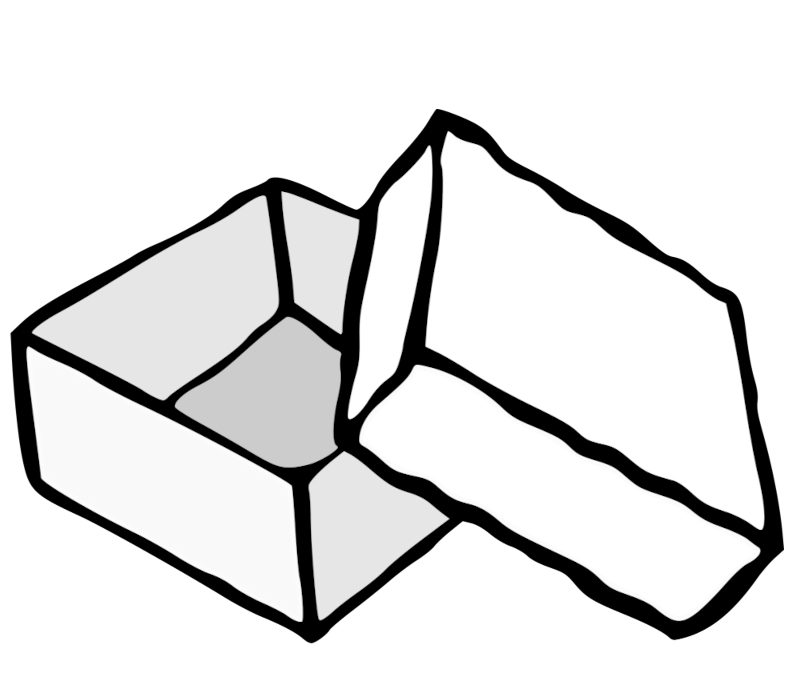 Collaboration is key.
Out of box thinking is how a small business affords its success.
oobCREATIVE get's it. Real people with real world experience to set you on your path toward success. We develop strategic content plans that complement and leverage the skills and resources you already have.

oobCREATIVE's collaborative content creation services might be the perfect fit for your business.
full service
Select Auto-Mode?
Let's face it… sometimes the wisest business move is to put IT in IT's own box and give IT to someone else to handle. Whether IT is because your small business has grown beyond your availability or your just getting started and 'aren't techie'. Let us take care of IT.
We'd be happy to discuss your business goals & needs while crafting the right content and media services plan for you, and your budget.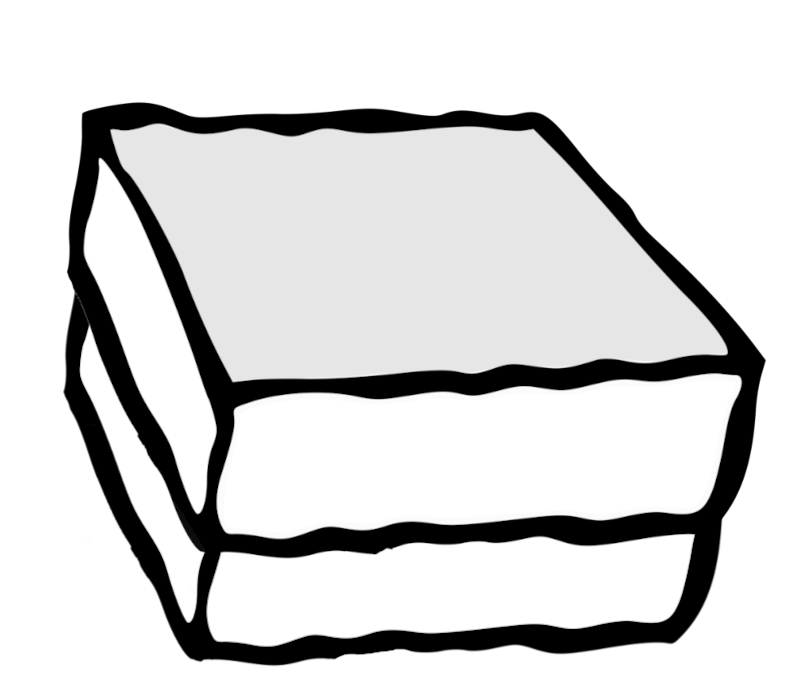 VIDEO & CONTENT CREATION SERVICES
oob CREATIVE | Offering video & content creation services for all phases of business growth.